Benefits of Turmeric Mask to Make Face Cleaner and Glossy
The benefits of turmeric for the face can actually be obtained by making natural face masks. Turmeric masks are believed to be useful for making facial skin more beautiful, glowing, and free of skin problems.
Benefits of turmeric mask for face
Currently, there are many face masks that contain herbs and natural ingredients. One of them is turmeric. Turmeric contains curcumin as the main active ingredient in it.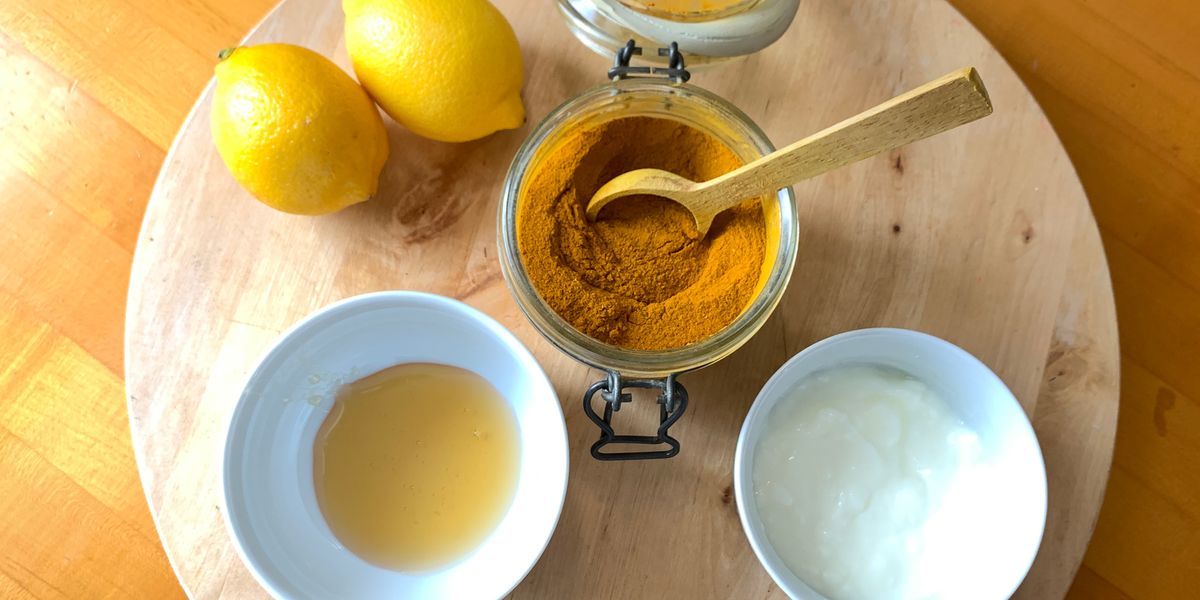 In addition, the antioxidant content in turmeric and its anti-inflammatory properties can make your facial skin healthier, cleaner, and look radiant. When combined with other natural ingredients, you can get the maximum benefits of turmeric masks for the face.
Here are the benefits of turmeric masks for the full face.
Help reduce acne
One of the benefits of turmeric for the face is that it helps reduce acne. Turmeric has anti-inflammatory properties which are believed to be useful for dealing with inflammation of the skin pores due to acne.
The benefits of this turmeric mask for the face will feel maximum when mixed with honey. Honey is a natural ingredient that contains antioxidants and antibacterial properties. The benefits of honey are believed to help soothe acne prone skin and prevent the appearance of acne in the future.
In addition to honey, you can also feel the benefits of turmeric masks for acne from a mixture of other natural ingredients, such as aloe vera and green tea. Aloe vera contains ingredients that can soothe inflamed acne prone skin.
Overcoming hyperpigmentation
Applying a turmeric mask to the face regularly is believed to be good for dealing with dark spots due to hyperpigmentation. Hyperpigmentation is a skin condition characterized by patches that are darker than the skin in the surrounding area.
A study revealed that the use of a turmeric-based cream for 4 weeks in a row can reduce the problem of hyperpigmentation by 14 percent.
Eliminate wrinkles on the face
Eliminating wrinkles on the face is also a benefit of turmeric masks for the face. A study published in the Journal of Clinical and Aesthetic Dermatology shows that turmeric can remove wrinkles and fine lines on the face.
This is attributed to turmeric's ability to improve overall skin texture, thereby reducing facial wrinkles. This makes you look younger and more attractive for longer.
Removes thin hair and mustache in women
The unexpected benefit of a turmeric mask for a woman's face is that it can remove hair and thin mustache. You can make a turmeric mask from a mixture of turmeric and milk or yogurt. With regular use, fine hair can be removed and disguised from the face.
Brighten facial skin
Brightening facial skin can also be a benefit of turmeric masks for other faces. The antioxidant content in turmeric can make facial skin look healthier and glowing. Turmeric can also nourish problematic skin so that it can brighten facial skin.
That is why, many beauty products have used turmeric extract in their contents.