When it comes to bakeware, choosing a suitable material is crucial. With non-stick and traditional bakeware gaining popularity in the culinary scene, evaluating which baking pans are best for your cooking needs is essential.
Non-stick baking pans are famous for their convenience and easy food release. They also require less fat and promote healthy cooking habits. However, they are susceptible to damage from high temperatures and require gentle handling.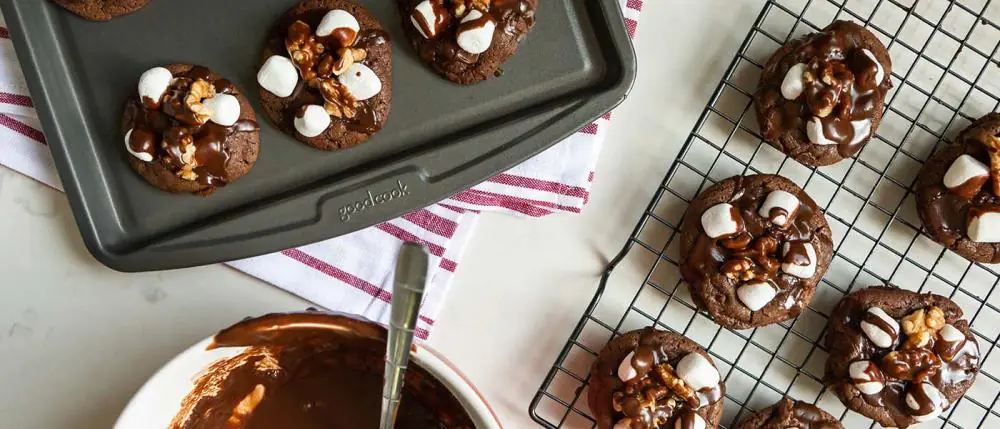 Health and Safety
Traditional bakeware, made from metals like stainless steel and cast iron, is an excellent choice for health-conscious consumers. This material is resistant to degradation at high temperatures and doesn't leach chemicals into food.
On the other hand, non-stick bakeware is made from Teflon or plastic, which may release toxic fumes when heated.
Choosing traditional bakeware with no non-stick coating eliminates this risk and is more durable. This type of bakeware can also be used for a wider variety …