The benefits of turmeric for the face can actually be obtained by making natural face masks. Turmeric masks are believed to be useful for making facial skin more beautiful, glowing, and free of skin problems.
Benefits of turmeric mask for face
Currently, there are many face masks that contain herbs and natural ingredients. One of them is turmeric. Turmeric contains curcumin as the main active ingredient in it.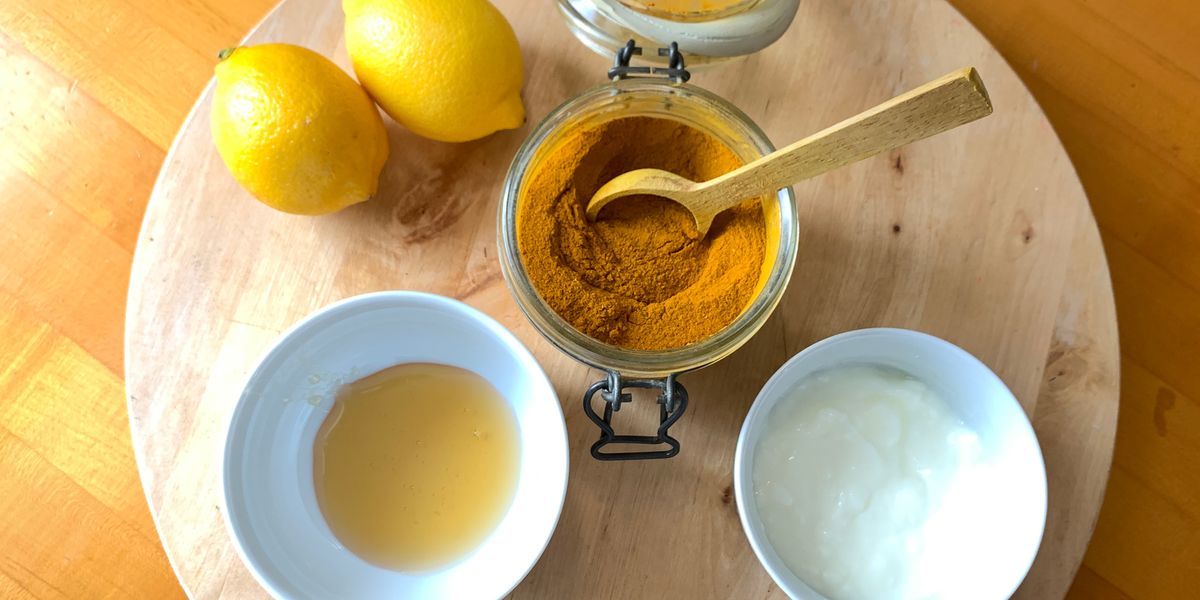 In addition, the antioxidant content in turmeric and its anti-inflammatory properties can make your facial skin healthier, cleaner, and look radiant. When combined with other natural ingredients, you can get the maximum benefits of turmeric masks for the face.
Here are the benefits of turmeric masks for the full face.
Help reduce acne
One of the benefits of turmeric for the face is that it helps reduce acne. Turmeric has anti-inflammatory properties which are believed to be useful for dealing with inflammation …