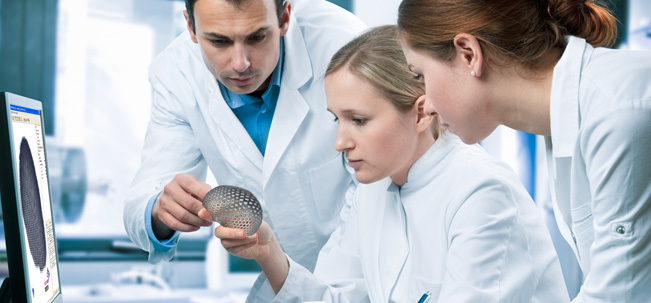 As scientists continue to make new discoveries every day, it can be difficult for those in non-science disciplines to understand the significance of this research. Fortunately, there are numerous resources for lay people and professionals alike to make sense of these findings.
Reading Newly Published Articles
The most common source for new research is published articles. Scientific articles are published in journals throughout the world, and many are available online. PubMed, sponsored by the National Center for Biotechnology Information, collects findings from multiple journals and allows users to easily browse through articles. However, many of these articles contain terms that might be difficult for those outside of the scientific field to understand.
Understanding the Research
Reading articles is not useful if you cannot interpret the findings. One of the fastest growing areas of study is clinical research in psychiatry and neuroscience, and research in neuroscience is among the most difficult …